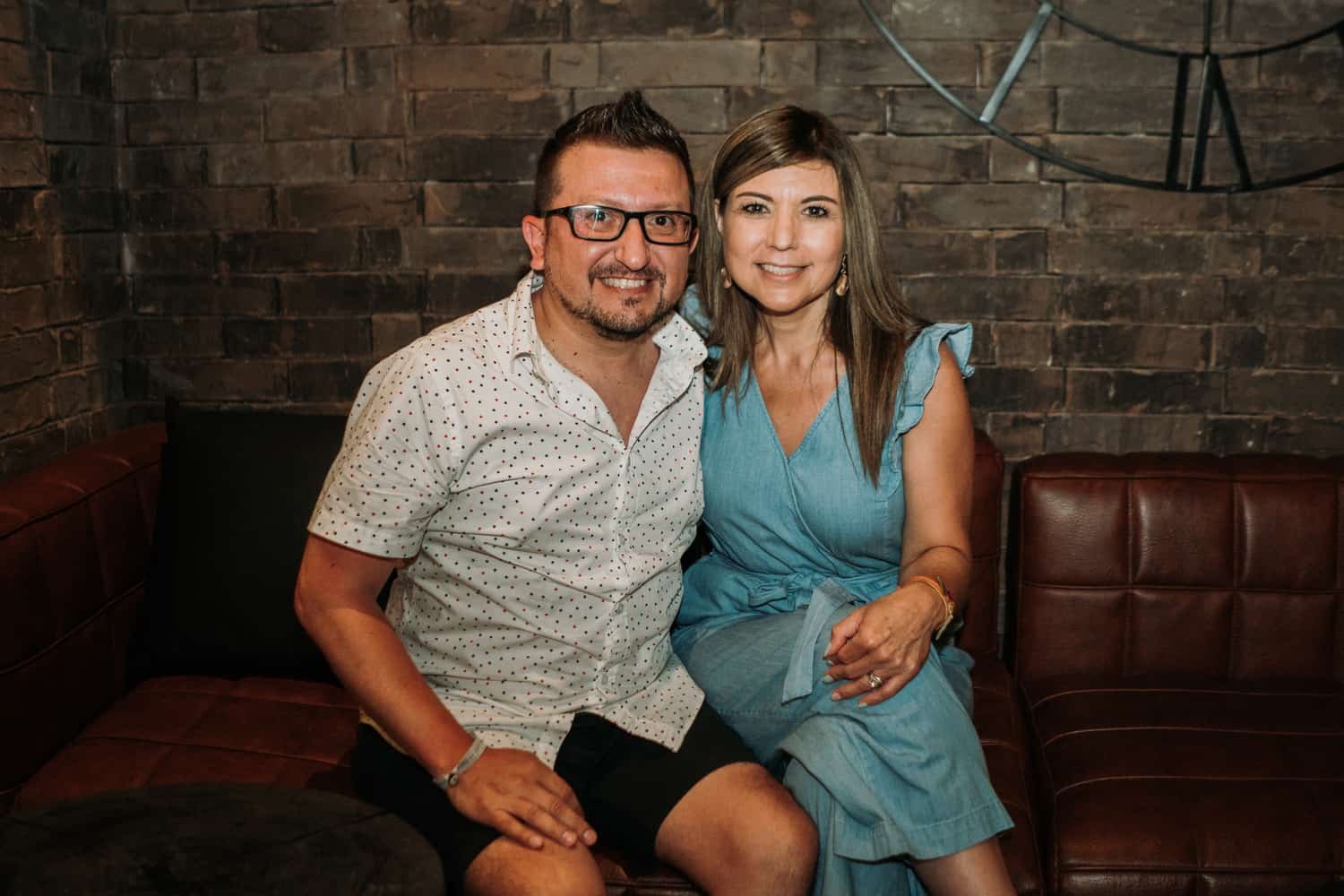 Love What You See?
Let's Work Together!
We are so excited to get to know you and hear all about your wedding plans. We take a limited amount of weddings each year in order to pour our hearts into our couples.
INVESTMENT: Photography collections and Video Collections start at $2500. Photo + Video combo collections at $4000. For our complete wedding pricing, fill out the form below, you can also leave us a message by calling or texting us at (479) 935-1455.